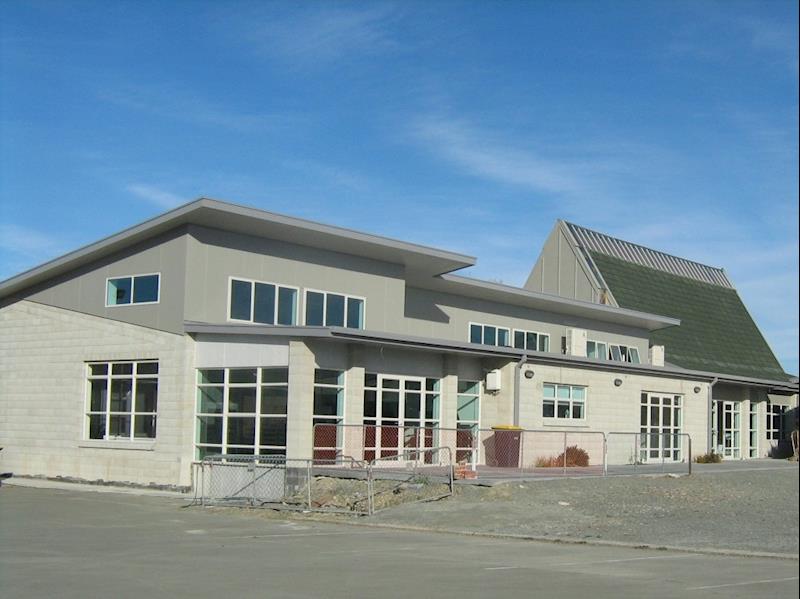 Wilson Street Baptist Church is on her final stretch to finishing their new hall.
Since moving to Timaru in 2012, we have been part of this God-fearing and loving community.
We are participating in her ministries, such as in the music team, home groups, and multicultural ministry. Once the hall is complete, there would be more church-related events and programs that will be happening.
So please join us in helping Wilson Street Baptist Church finish their hall, specifically donating towards the carpet project.
CLICK ON THE IMAGE BELOW FOR MORE DETAILS: